CISCO UCS License Installation
In this blog we will discuss
By Default, Cisco UCS FI port provides 12 ports usage. Connecting more than 12 ports need to be assigned with licenses.
Step 1: The Alert is shown when we used the Cisco UCS FI port usage is above the 12 ports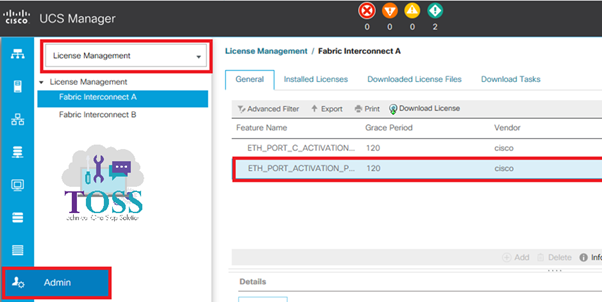 Step 2: Here is the screenshot shows Total Quantity of license is 30, Used Quantity is 32. So, we need to assign a license of 2 Quantity for the FI A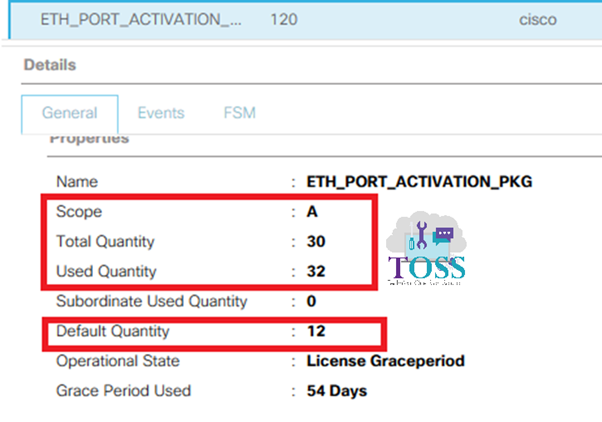 Step 3: Purchase the license .lic file from the Cisco Support. Download and extract the .lic file in a folder.
Step 4: Select the Admin – Filter and select License Management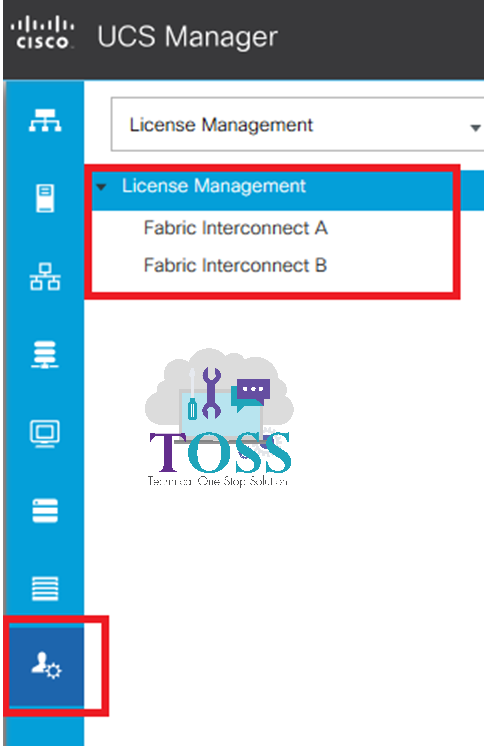 Step 5: Based on the Identified FI A/B select the Download Tasks and Download License

Step 6: Browse the .lic file from the extracted folder location

Step 7: After the Download License, Select the next tab Downloaded License Files, Select the newly downloaded license which shows as validated. After the selection, it shows the Total Quantity the license file supports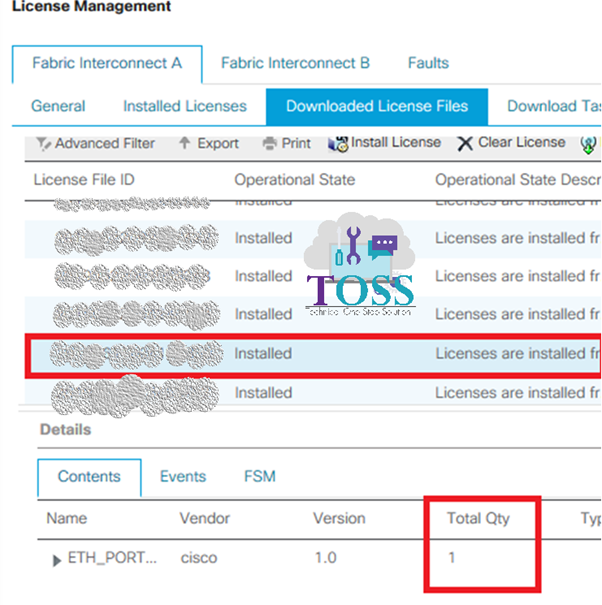 Step 8: Newly downloaded license which shows as validated and click Install License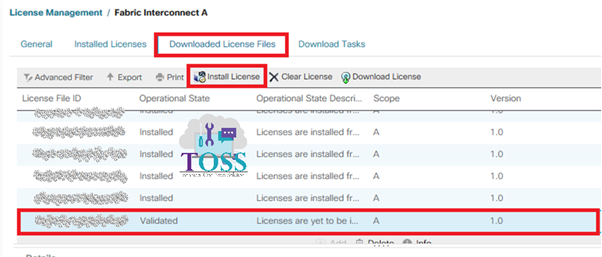 Step 9: Now the General Tab in the same page which you select, it shows the Used Quantity and Total Quantity matches and the License matches.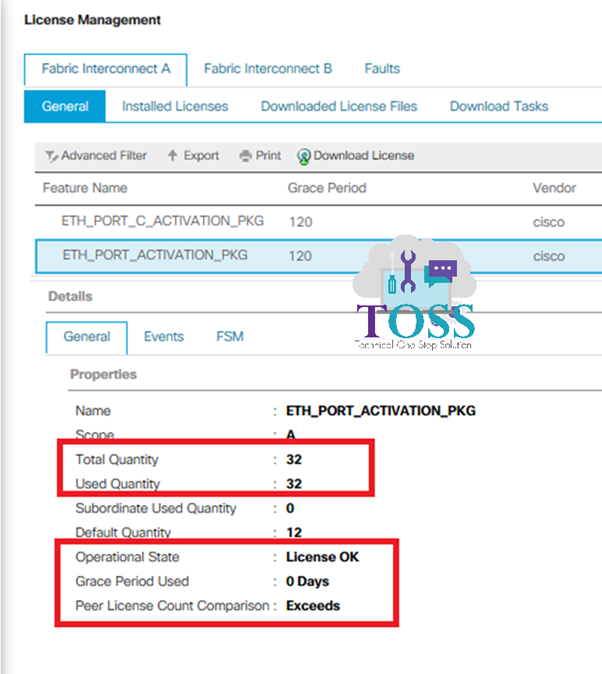 Now you can use more than 12 Ports to connect your UCS FI
This is the simple steps for CISCO UCS License Installation
If you face any issue comment below, we will resolve it and provide you the resolution.
You can also refer Installing ESXI on the Cisco UCS Blade Server and Cisco UCS Firmware Upgrade
Subscribe to our site to get regular update on the new technical blogs.